Welcome to World Transportation Services
Well-planned logistics operations made simple through FTL, LTL & Drayage services.
Enhancing logistics operations with unparalleled precision and efficiency.
As a leading Third-Party Logistics (3PL) provider, WTS benefits from a nationwide network of trusted carriers and logistics providers. Moreover, we have a dedicated team of experts prepared to handle logistics projects of any size, from start to finish, on your behalf.
We partner with an extensive carrier base across the US, Canada, and Mexico. This vast network allows us to provide fast, efficient, and cost-effective quotes for all shipping requirements, ensuring that we can address any logistics needs your company may have promptly and with exceptional customer service.
We believe in delivering, not just cargo, but also an unparalleled service experience within each operation. To uphold this commitment, we've established a dedicated in-house customer service department that oversees every stage of the process. From pickup to successful delivery and an exceptional post-delivery follow-up.
Make FTL, LTL, Drayage & Intermodal simple for your team!
Access a

Variety of

Logistics Solutions

With WTS,

Including: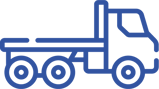 Flatbeds and Specialized Equipment:
For bulky, oversized cargo.

Volume

Shipments:
Ideal for handling your
large-scale shipping requirements.

Oversized and Heavy Haul:
Expert handling

of large, heavy goods.

Warehousing, Transloading & Fulfillment:
Integrated storage and distribution solutions for your business.

Door-to-Door Intermodal

:
Comprehensive,

eco-friendly shipping solution.

Small Parcel:
Perfect for lightweight, quick
shipping needs.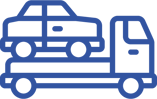 Vehicle Transport:
Safe and secure transportation for all types of vehicles.

Project Cargo:
Custom solutions for complex, large-scale projects.
Carriers
As a WTS carrier, you will have early access to a list of available freight loads based on your lane and equipment of preference
Proudly Delivering
Exceptional Customer Service:
WTS Leads the Way!
Since day one, our priority is to build meaningful relationships with our partners. That's why we go the extra mile listening attentively, anticipating your needs, keeping you updated on every movement, and providing tailored communications that truly make a difference in every logistics service you take with us.

Experience what we like to call: The WTS difference, where your satisfaction and success is our ultimate goal. Connect with us today and discover how we can make a positive impact on your logistics operations.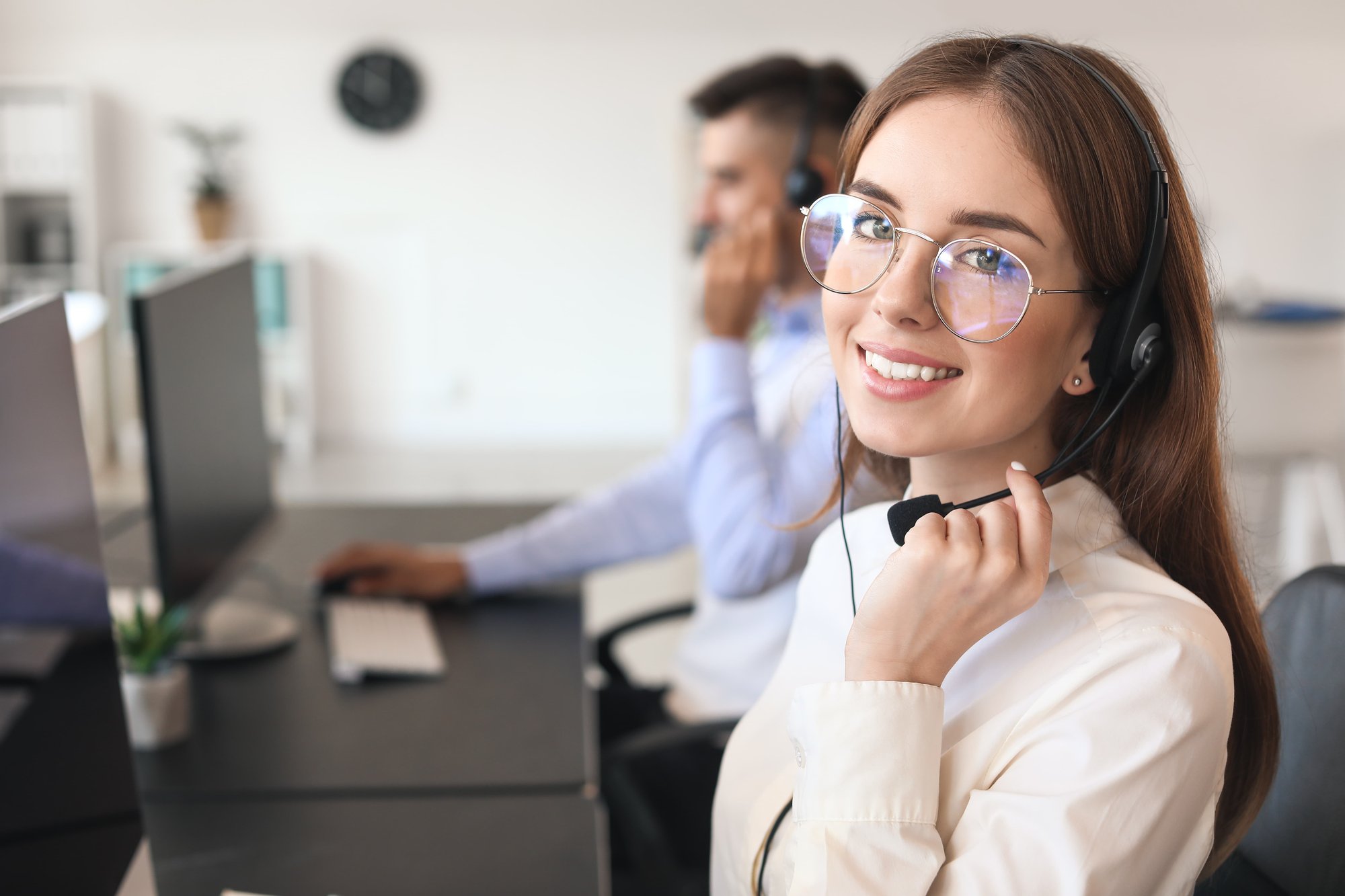 Operational Highlights:

Excellence in Every Delivery