Drayage
Avoid extra charges with our Drayage experts. On-time pickup and delivery.
We handle a huge directory of Drayage carriers covering all states
Drayage is a crucial logistics service that facilitates the movement of cargo over short distances, typically from ports to nearby distribution centers or vice versa. Our specialized drayage solutions ensure efficient and secure transfers, saving valuable time and resources for your company.
By leveraging our carrier base, expertise in navigating port regulations, and optimizing routes, we achieve:
Streamlining your supply chain
Reduced transit times
Minimized transportation freights and extra costs
Timely deliveries
Seamless coordination
Improved operational efficiency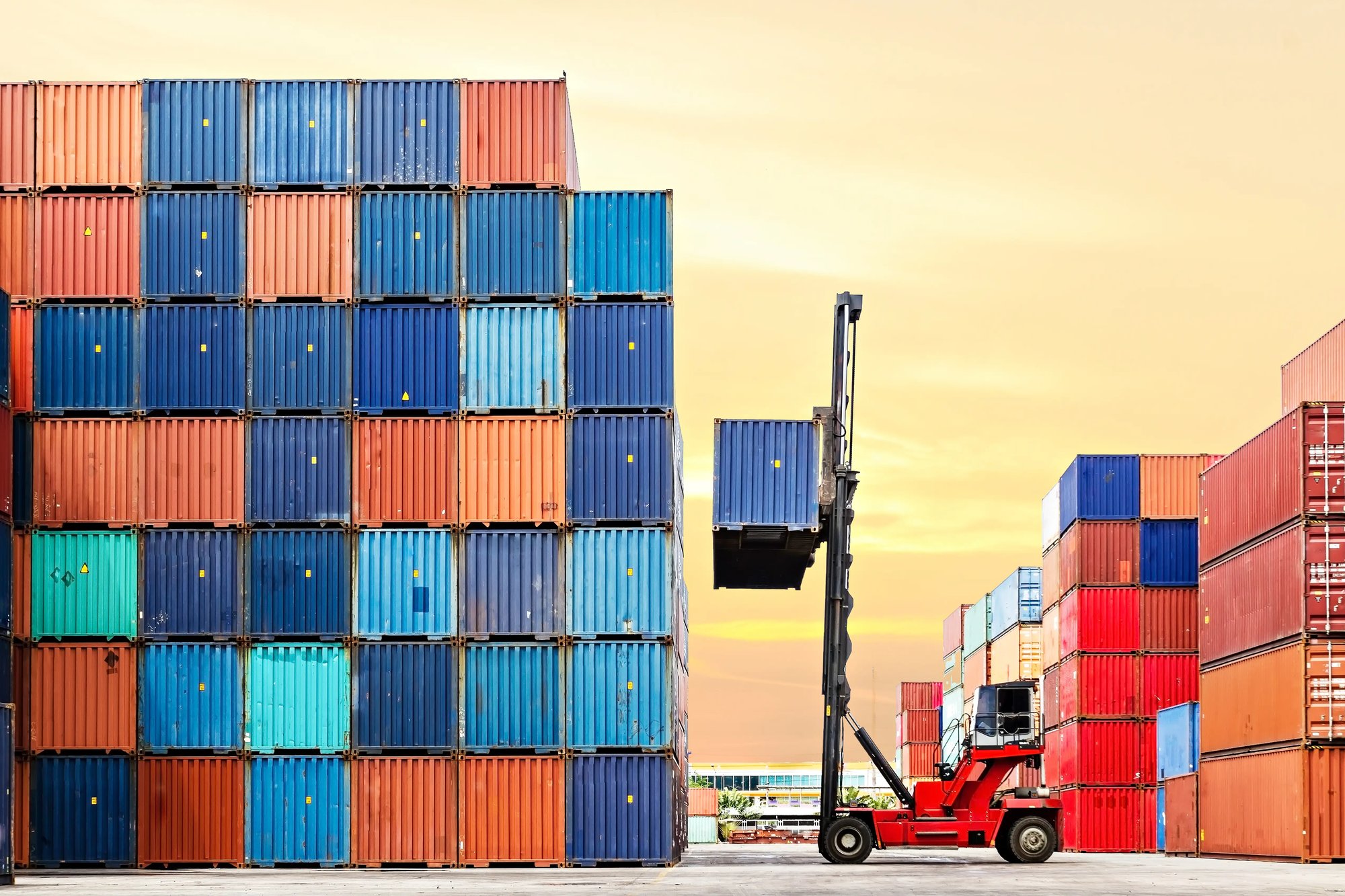 Trust us to handle your Drayage cargo with utmost care and experience the convenience and reliability of our drayage services, tailored to meet your unique business requirements.
Benefit from our team structure
Our team is taking care of your cargo container 24/7. Carefully ensuring pickup and delivery appointments are met.
WTS Drayage specialists carefully analyze each project to find the most viable and economical option for your cargo making sure your needs ate fully met and with the best rates available.
Get a fast quote for when time is almost up and you need a Drayage service right away. Allow our team to surprise you with a precise and fast quote for your drayage cargo freight.
We have the perfect space to help you store your cargo without any setbacks.