FTL | Full Truckload
Book a truck just for your cargo. Choose your time and place for pickup and delivery on your terms.
Transporting goods made simple and efficient for your logistics operations.
Get an individualized shipping solution for your cargo. By hiring an FTL service you are deciding on a full truck dedicated only for your shipment. It´s on you to choose when and where to pick up or deliver.
We take pride in delivering exceptional FTL services through our dedicated team managing an extensive database of carriers for any kind of load. Find out how we can help you with any shipment using:
Dry 53' van
Box Truck
Reefer 53' van
Sprinter van
Heavy Hauls
Flat Beds
Among many others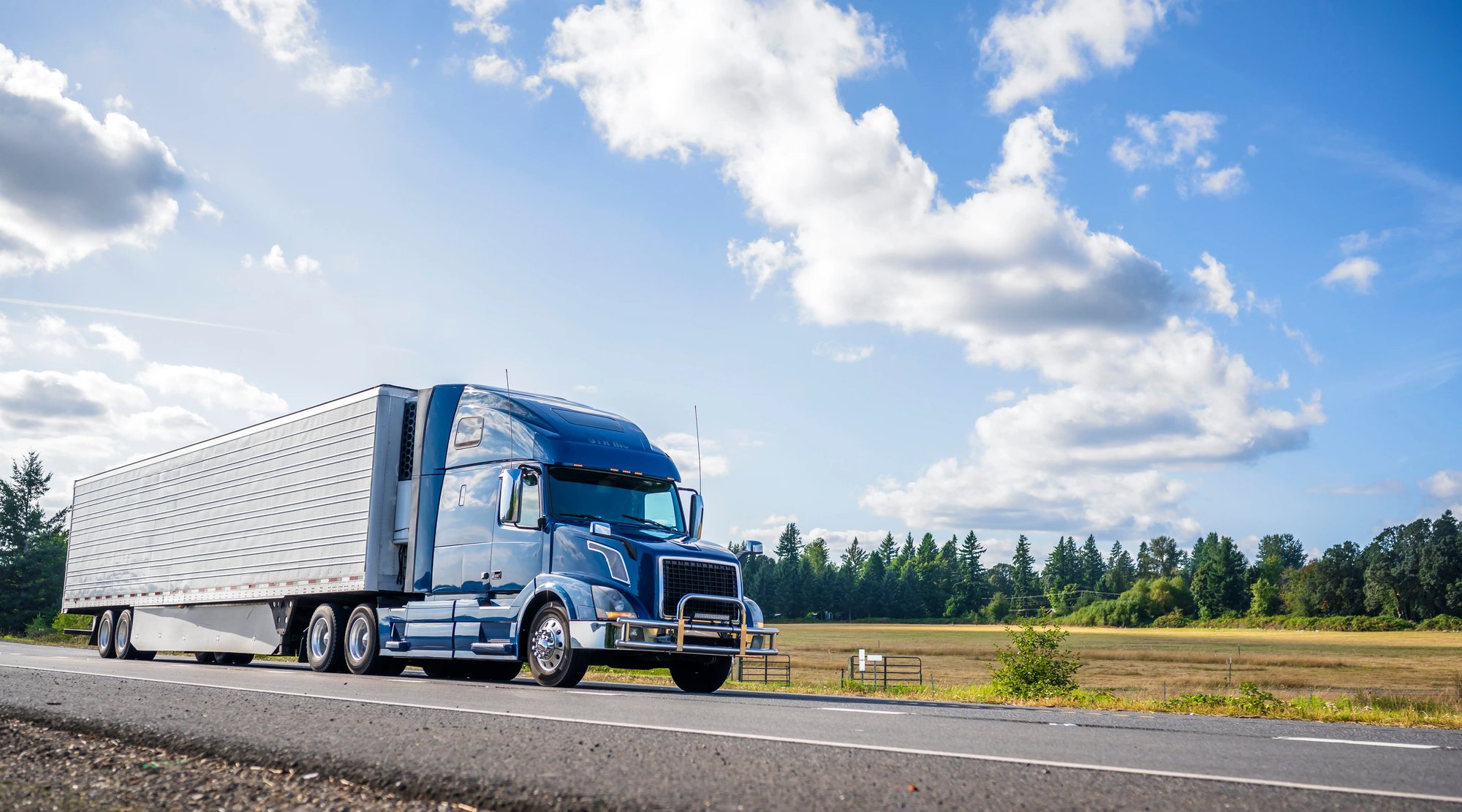 Be informed of your shipping at any moment through our customer service reps who will help you from pickup until successfully delivering your cargo to its destination. Unparalleled, our customer service team is ready to deliver the best experience so your team doesn't have to worry about any step of the way.
Benefits don't come just from FTL transport mode, but also from choosing to ship with us:
We gladly create all bills of ladings, and advise our clients on any documentation that your freight needs for compliance.
Our priority is to give you a fast and viable solution for your specific shipping needs. Your shipment solutions are built by a team of experienced logistics professionals to ensure the best routes and vehicles so they will be delivered on time and safely at competitive rates.
More Control Over Scheduling
With FTL services you have more control over pickup and delivery times. This can be crucial in case there is a time-sensitive shipment that needs to meet strict urgent delivery windows.
Cost-effective for Largo Shipments
If your shipment is large enough to fill or nearly fill a truck, FTL shipping is often more cost-efficient than LTL services. Take into account that this means loads that often are above 7,000 lbs or 12 ft of truck space.